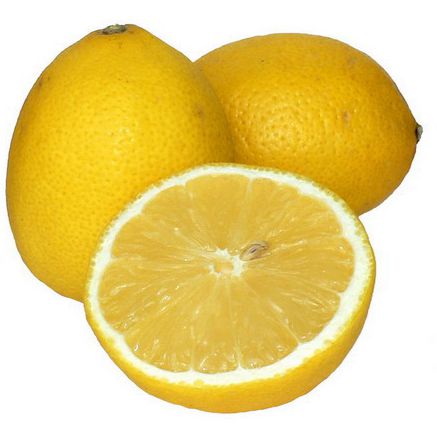 Anything made with Lemon is a big hit with my dad.  Here's a recipe for a Lemon Chiffon Cake
Ingredients
2 cups cake flour
1 tbsp baking powder
1/2 teaspoon salt
1 1/2 cups granulated sugar
1/2 cup vegetable oil
1 tbsp finely grated lemon zest
1/4 cup fresh lemon juice
1/2 cup milk
6 large egg whites
3/4 cup lemon glaze (Read below for recipe)
Shredded lemon zest to decorate
Directions
Preheat the oven to 325 degree Fahrenheit. Butter and flour a 10-inch Bundt or tube pan. Sift the flour, baking powder and salt into a large bowl. Stir in the sugar. Add the oil, lemon zest and juice and milk.
Beat the egg whites in a large bowl with an electric mixer at high speed until stiff peaks form. Use a large rubber spatula to fold them into the batter. Spoon the batter into the prepared pan.
Bake for 55-65 minutes or until springy to the touch and a toothpick inserted into the center of the cake comes out clean. Turn out onto a rack and let cool completely. Turn top side up and drizzle with the glaze. Decorate with the lemon zest.
Lemon Glaze Recipe:
2 cups icing sugar
4-5 tbsp fresh lemon juice
1 1/2 tsp finely grated lemon zest
Directions
Place the icing sugar in a medium bowl. Beat in 4 tbsp lemon juice and zest until smooth, adding the additional tablespoon of lemon juice as needed to make a good spreading consistency.